Channel Islands Mediation Services was founded to provide a more cost effective method of resolving the legal problems of individuals and families in Ventura County and surrounding area. Our attorneys are skilled mediators, offering alternative dispute resolution services in many areas of the law.
Mediation can save money, time, and give you control over your own solution.
Often, the best solution for a legal problem is for all parties to develop their own solution using mediation. However this can be difficult to accomplish without able assistance.
Russ Charvonia, Chartered Financial Consultant, Chartered Life Underwriter, Certified Financial Planner®, Esq. is uniquely qualified to help. A certified mediator, Russ has some 40 years' experience as a financial services professional and more than 14 years as an attorney.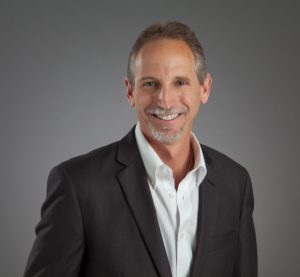 Testimonials
From our clients
Going through a legal separation after 37 years is NOT easy.  Russ enabled us both to communicate our individual needs for a fair settlement. He was professional and extremely empathic to our feelings of anxiety.

Thanks to Russ' guidance and legal expertise, we were able to reach our goal of a fair and equitable legal agreement.
-Frances B.
Russ is honestly a person I trust. He is extremely responsive to text or email or voice calls when it doesn't inconvenience another client.  The man is always working!

He was very clear on the process and the information he needed. He met both of us (via Zoom) together, then individually, then together with his draft plan. Give him your financial information and he will work to make it an equitable and fair division between the two of you.
Since he is also a financial advisor he has a great deal of knowledge about investments, stock market accounts, pension and retirement needs and tax consequences.
This wasn't touchy-feely counseling, although he is a very sympathetic and attentive listener. My husband and I wanted get through our financial separation with our integrity intact and thanks to Russ we succeeded!
-Margaret P.
I can't tell you how fortunate I was to come across Russ Charvonia. He is a stand up man, very intelligent, and not only is a great mediator but he is a great financial advisor. He gives fantastic advice and does his due diligence in helping people meditate. Even dealing with difficult people like my ex-husband, Russ stayed calm and carried on. He goes the extra mile! 
- Jennifer C.
Schedule a free consultation with a certified mediator today
No obligation.  No pressure.  We promise.